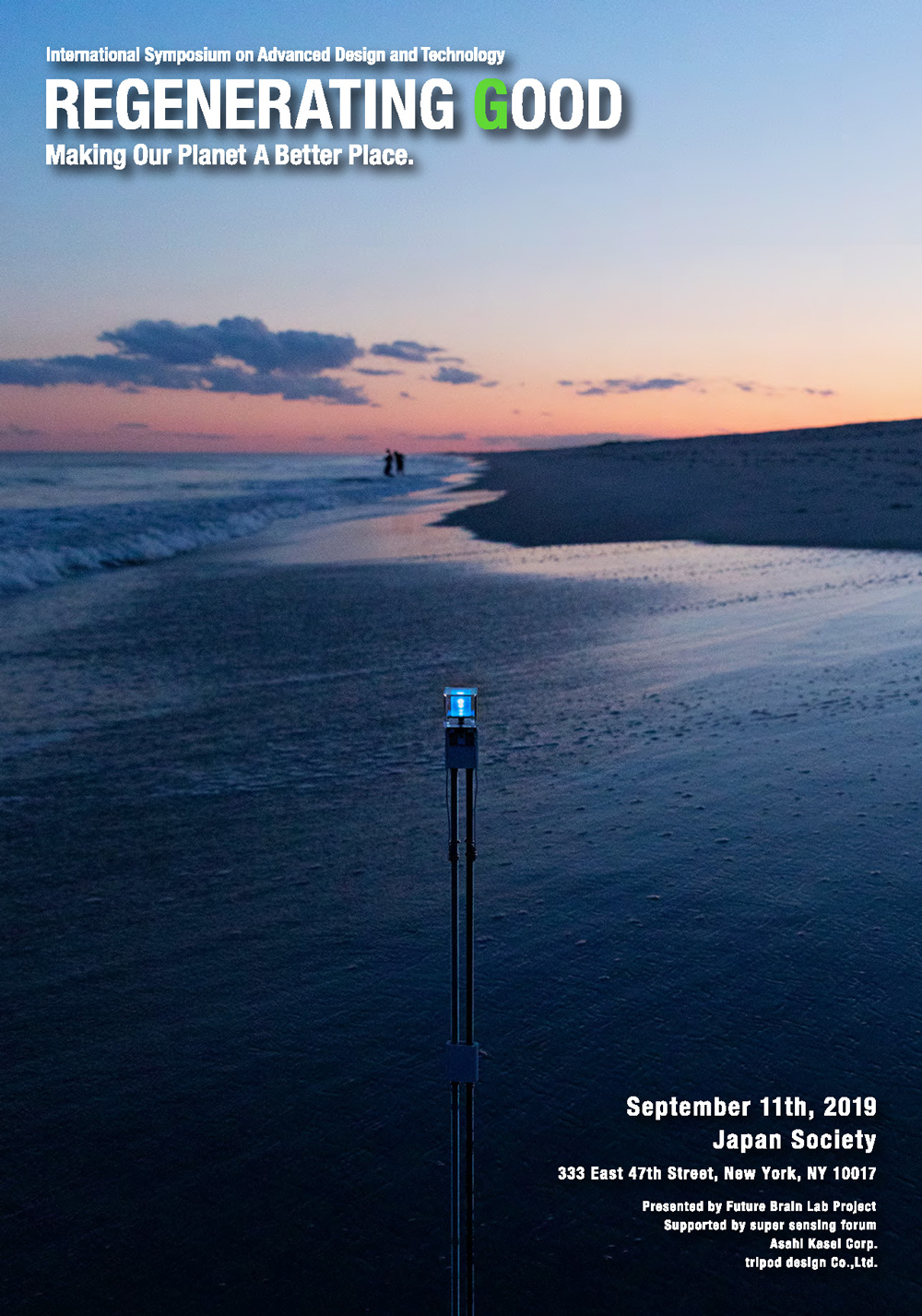 Foreword
It can be said that the scientific technology and industrial systems that currently support our lives have advanced largely due to the processes of mass-producing diverse materials, something that utilizes large volumes of energy generated by transforming the earth's resources. It is also certainly true, however, that this has also caused various environmental and social problems. Today, the demand for reassessment of and improvements in regard to our inefficient use of resources and energy is increasing day by day, and it is necessary for us to propose new designs and technological theories that offer a specific directionality for these issues.
The theme of this international conference is that of industrial design and systems for the purpose of "regeneration". We would like this to serve as an opportunity for the reexamination of both those systems that continue solely to consume precious energy and those environmental problems that result from the proliferation of plastics in our everyday lives, as well as for discussion and investigation that might lead to the discovery of new technologies and design proposals. This conference will concentrate on issues such as medical care and food supply that are associated with the ever-increasing global population, energy-related problems experienced by today's developing information- and mobile-societies, and measures related to food loss and such unused resources as urban waste. Here, we will especially focus on such ideas as the use of micropower that employs both commonplace and microscopic energy resources along with the development of new sources of energy. We will also consider how to balance industrial efficiency and the corresponding resource and environmental impact that modern society faces.
It is our hope that we can make this an event to go back to the beginning of creating a more ideal society.
The Organizers
TOP
BACK